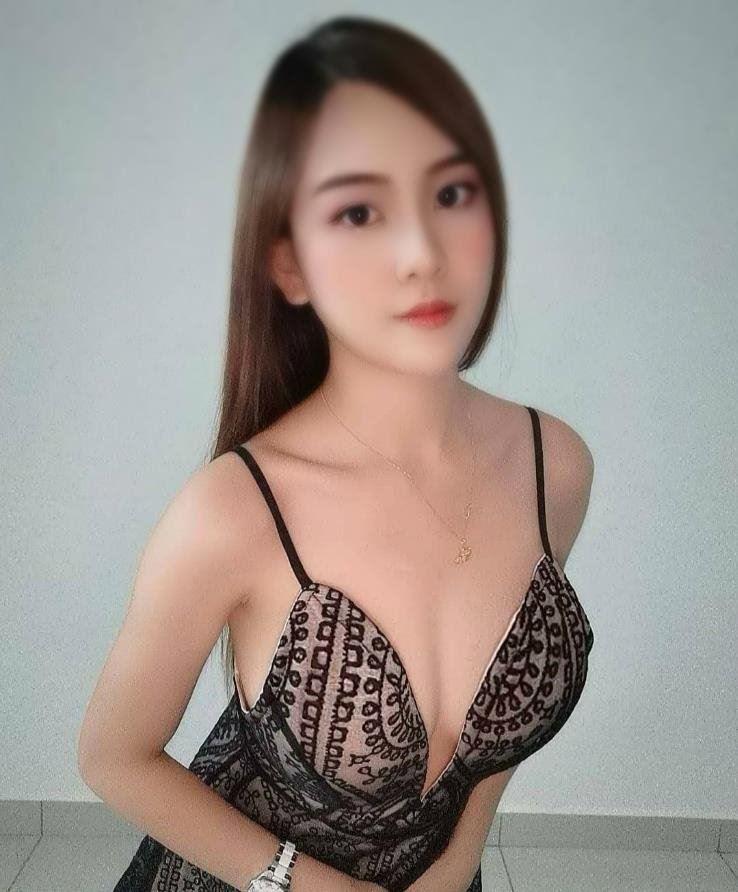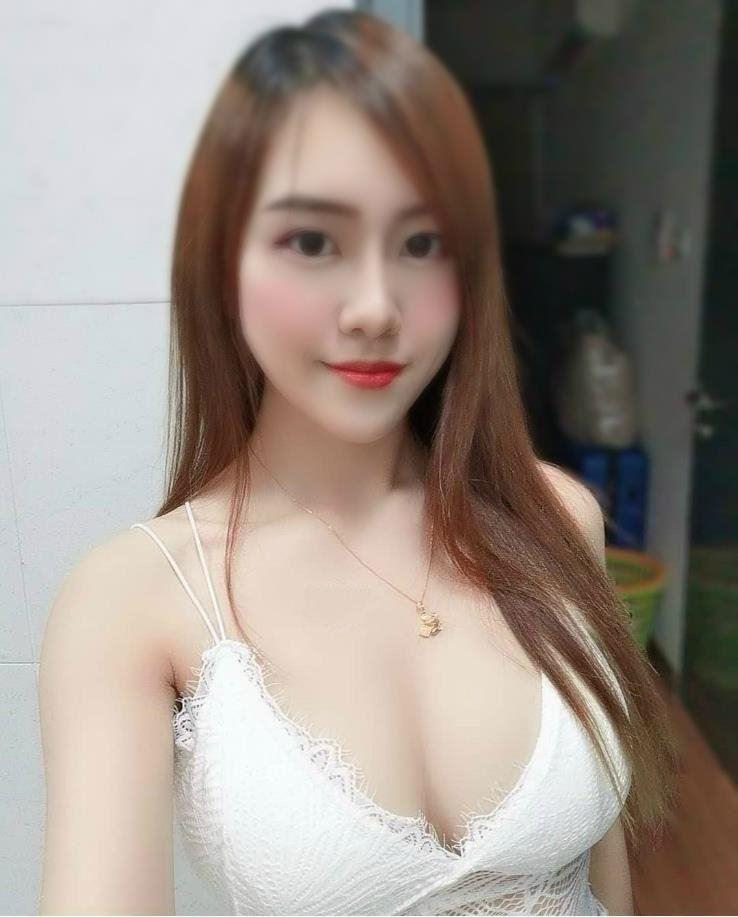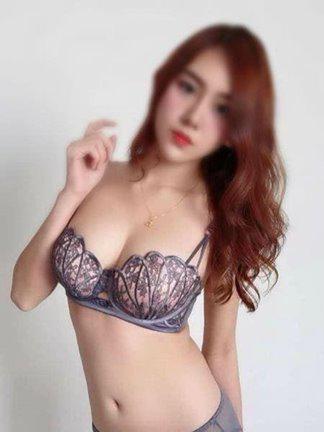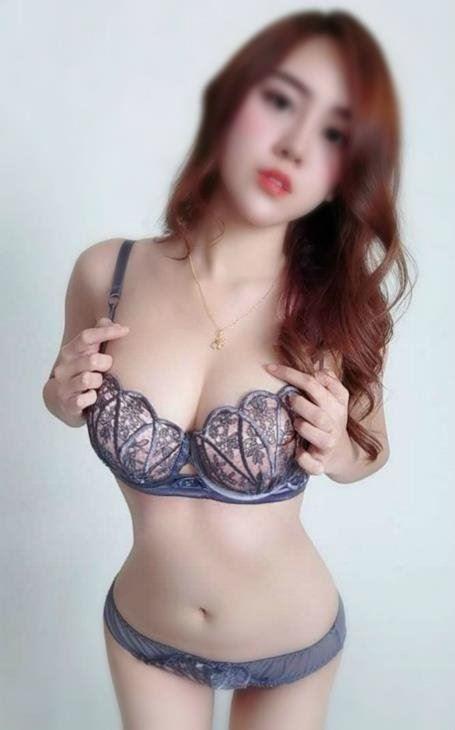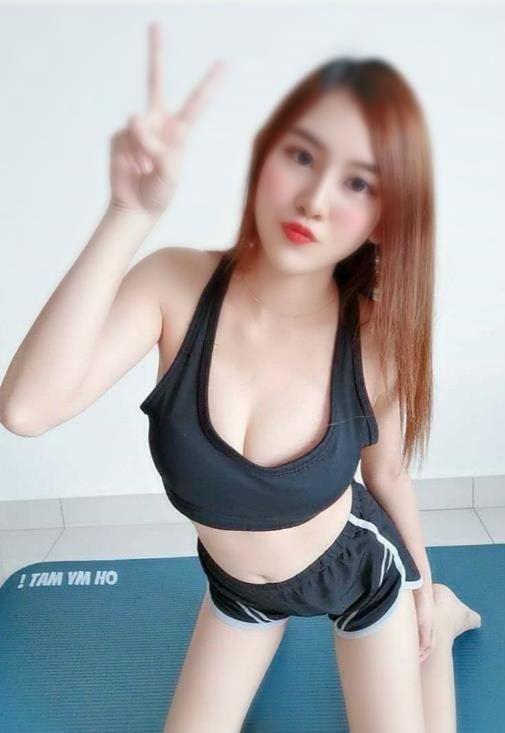 Amy:21 years old,163CM,45KG, student,model,dancer,independent beijing escort,offers swedish massage,bj,hj,gfe,multiple pops,cob,sx all positions
your professional girlfriend and adventure companion.

Three words I have often been described as: charming, witty and sensual. I'd add to that, warm-hearted and adventuresome.

Time with me is sure to be interesting and fun. My zest for life will rub off on you, and maybe a few other things will get rubbed as well teehee!

I strongly believe laughter and connection make our existence so much more exciting and I've got loads of that to share with you. This is why I enjoy longer engagements with my suitors, to have time to build a close bridge between us.

As your companion, my goal is to leave you feeling exhilarated and inspired, ready to take on the world once more. I aim to build a deep intimacy with you, in every sense of the word.

So, what are you waiting for? Book me today let the adventures begin!